SERVING FLORIDA
SINCE 1977
Our firm is committed to provide the highest level of customer satisfaction in the industry with honesty, competitive prices and on time delivery.
Furnishing commercial doors and door hardware State Wide.  Contact us on your next project.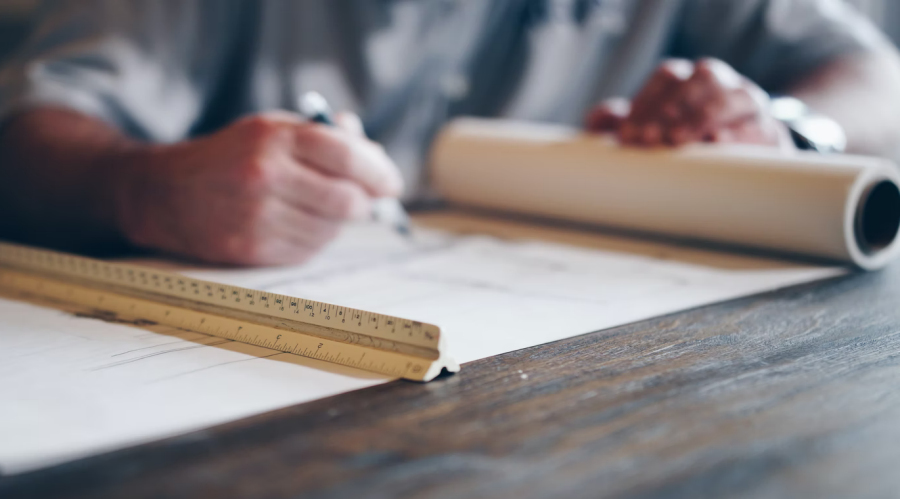 SERVICES
Architects & Engineers • Residential & Commercial Service Calls • Preventative Maintenance • Automatic Door Inspection • ADA Compliance • Service Contracts • Fire Door Drop Test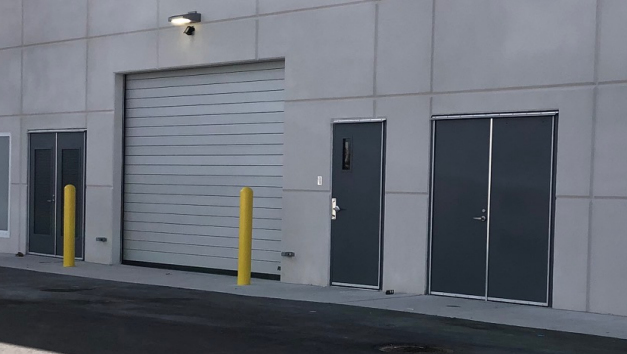 COMMERCIAL DIVISION
Hollow Metal Doors & Frames • Wood Doors • Sound Rated Doors • Industrial Doors • Architectural Hardware • Hardware Pre Install • Access Control Systems • Security Solutions • Air Curtain Doors • Sliding Fire Doors • Automatic Doors • Cold Storage Doors • Overhead Doors • Loading Dock Equipment • Impact Doors • Bullet Proof Doors • Material Handling Equipment • Restroom Equipment • Wall Louvers • Chalk Boards • Fire Protection Systems • Access Panels and Doors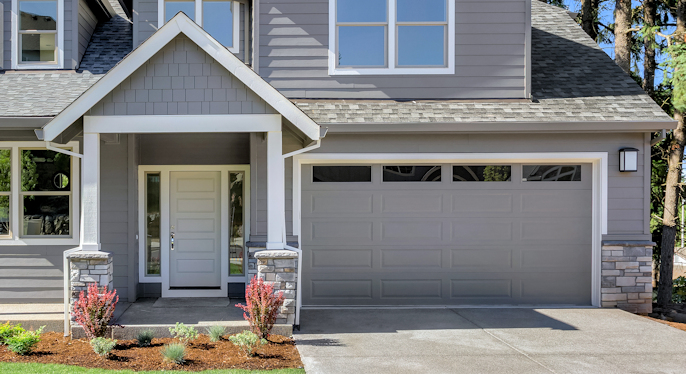 RESIDENTIAL DIVISION
Garage Doors • Openers • Entry Doors • Interior Wood Doors • Patio Doors • Windows • Showroom • Safety & Security • Keypad Instructions

"We weren't sure what we wanted to replace our old door with. They helped us pick the perfect one."
David W.

"On time and on budget which was refreshing. Especially these days."
Jim F.